Raspberry Pi 1 Model B+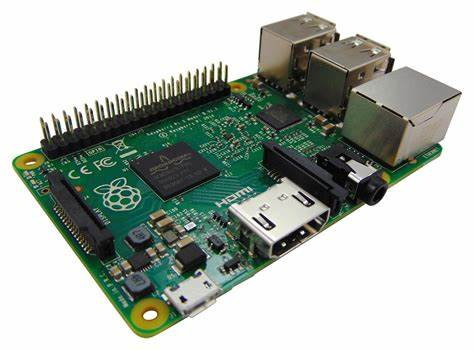 On the other hand, the BCM2835 uses a single core and thread 32-bit microprocessor. Once again, it features a clock speed of 700 Mhz. However, it has a turbo capability to boost clock frequencies up to 1 GHz. Unfortunately, this feature is absent from the BCM2711.
The BCM2835 is an SoC that Broadcom Semiconductors developed.  As we have briefly mentioned in the introduction, SoC packages such as the BCM2835 make devices such as the Raspberry Pi Zero possible. Additionally, The Raspberry Pi Foundation features the BCM2835 in the Raspberry Pi A, A+, B, B+, and the Raspberry Pi Zero W. Moreover, you can find it in rare models such as the Raspberry Pi Compute Module 1.

Since it's an older chip package, you're unlikely to find it in newer microcontrollers or single-board computers. However, its capabilities and peripherals are still worth exploring.
Core Processor Architecture: ARM
Processor Speed: 700 MHz
Core Processor Sub-Architecture: ARM1176JZF-S processor
RAM: 512MB
SODIMM Board Size: 6.5x3.0 cm
Edge Connector Pins: 200
On-Board Flash Memory: 4GB eMMC
GPU: VideoCore IV GPU running at 250MHz
安装系统
准备大于8G的SD
Raspberry Pi Imager
根据前面的介绍,我们知道我们的板子是32架构,所以我们要选择32bit的系统: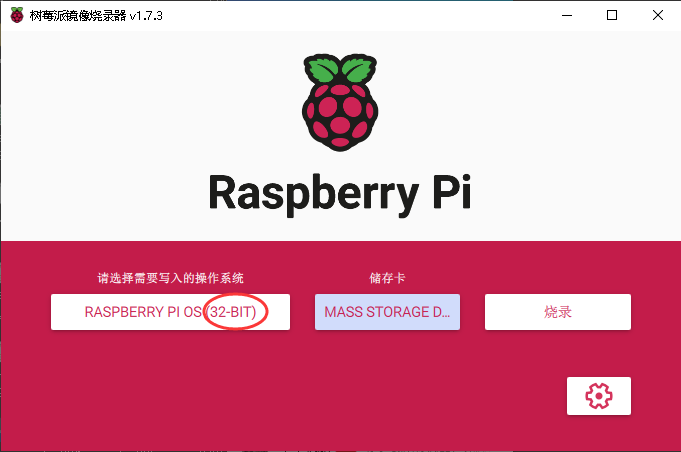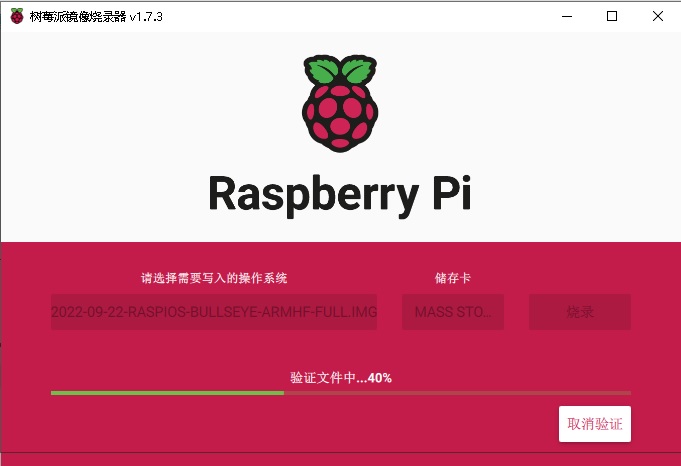 说明:
一定要选好的sd卡和读卡器,否则可能浪费很多时间。
右下角的设置是可以预设一些参数的,对于无屏场景,很有用
经过耐心的等待,就会提示校验成功,可以拿下sd插入设备了。
参考